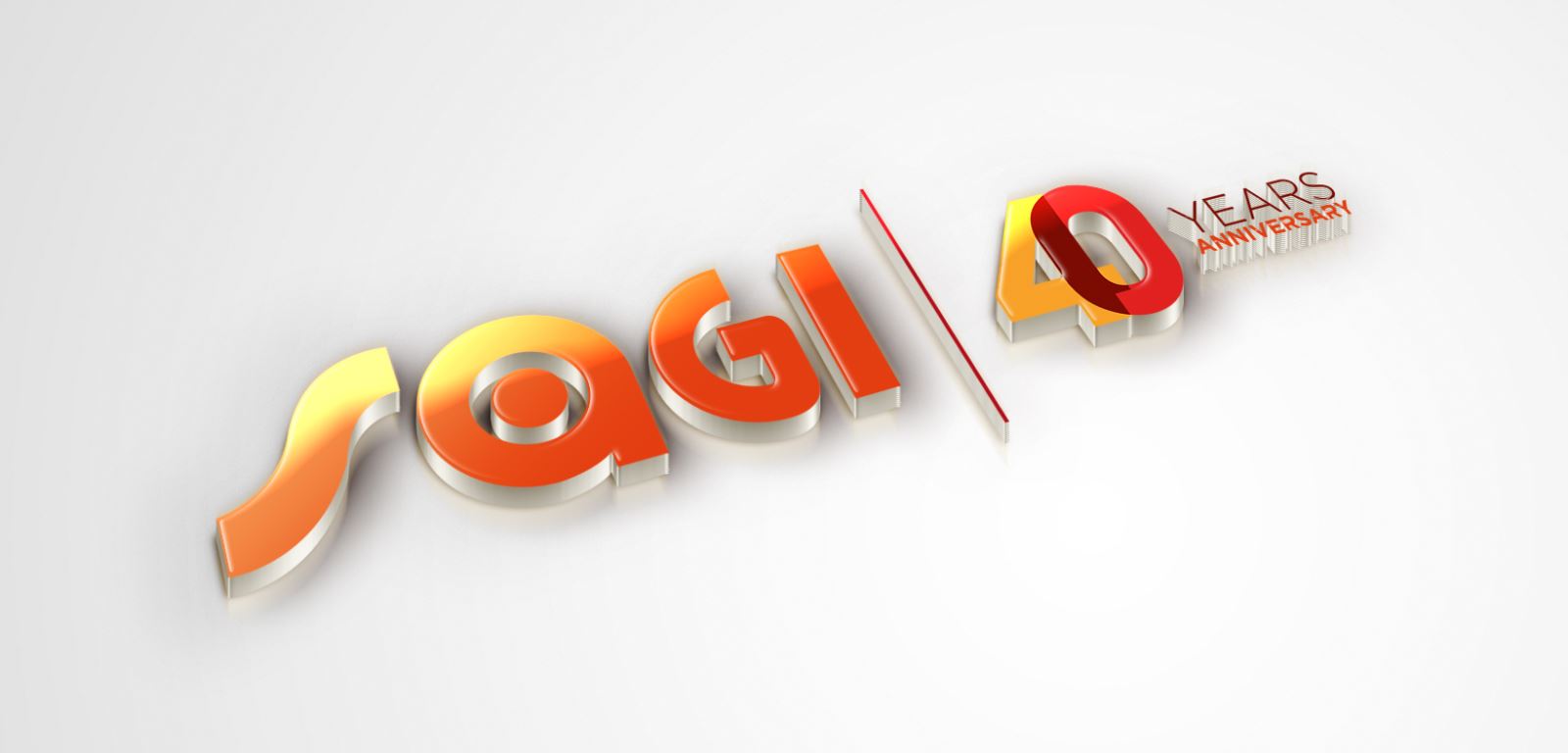 This year we are celebrating 40 years: 40 years that represent the passion with which we have come so far together.
A journey that has transformed us from a small company in the Marche area to a significant Italian manufacturing company with a brand recognised all around the world.
Sagi people, with their professionalism, passion and determination, have made the brand grow in a way beyond expectations. The safety, quality and reliability of our products have sustained our continuous geographic expansion in the main catering and food service channels, as well as in the best pastry and ice-cream shops.
The elegance and design elements of our equipment have become emblematic of Made in Italy and essential tools in creating Memorable Food Experience.
Forty years doesn't represent a point of arrival, but it is a crucial milestone to capitalise on all the experience we have acquired up to now. These precious, immense know-how, stories, meetings, people and ideas enable us to continue on our way at a quick step.
Inspired by our values, our courage and creativity we will overcome this difficult moment against Coronavirus too. Together we will find new ways to ensure continued success, both for our brand and for all our partners that are part of this beautiful journey..
Blowing out our 40 candles on the cake online with you, we are grateful to all of you for supporting us on this journey. We are sure that the story we are writing together will have a long, long future.
Ascoli Piceno, 16th April 2020
Best regards
The Sagi team